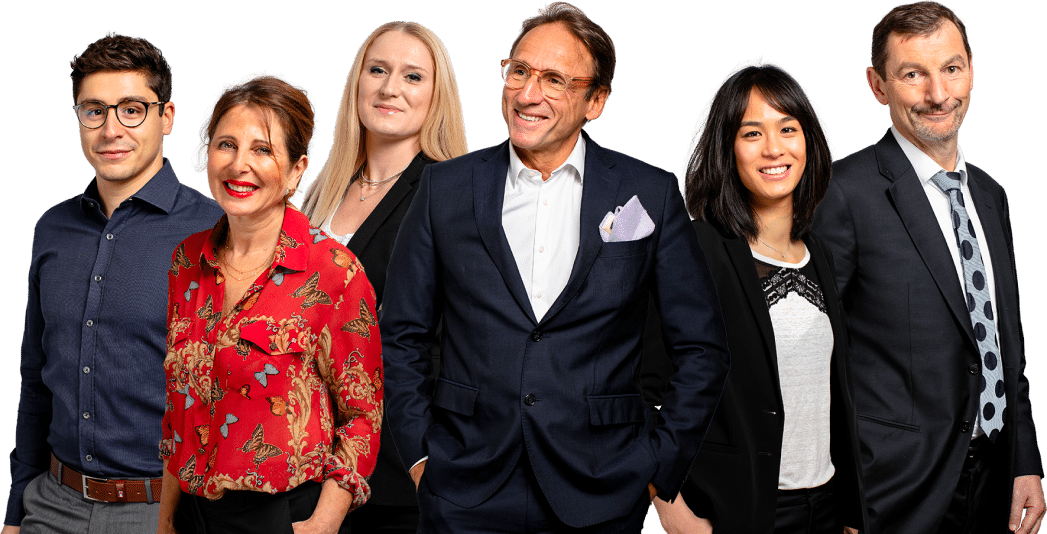 A team of hyperspecialists of the breast
Oncologists
Oncoplastic surgeons
Plastic surgeons
Curing breast cancer
A multidisciplinary team is dedicated to you
The most innovative methods
A tailor-made care
Individualization at each phase of the treatment
Breast Cancer Treatments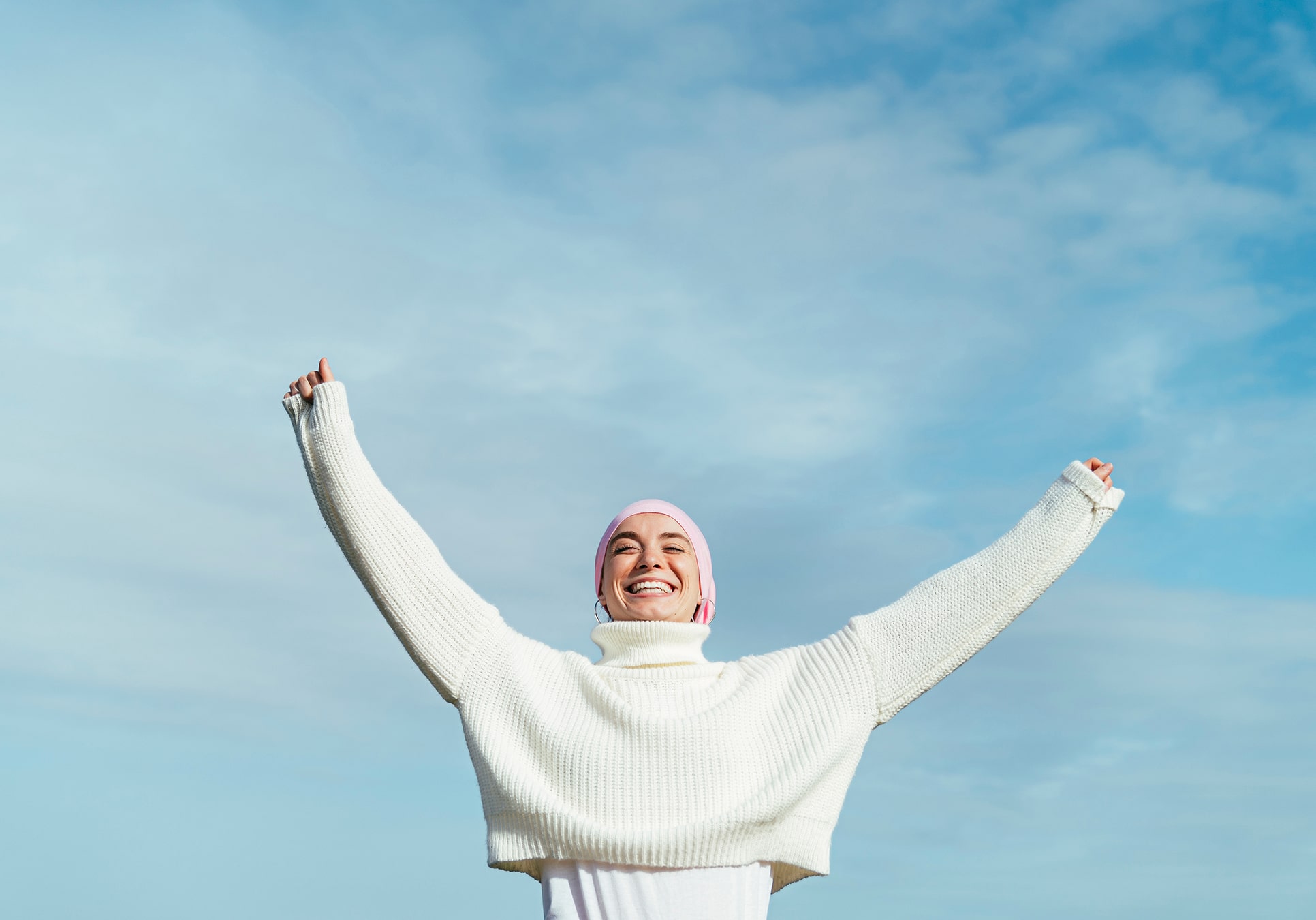 An individualized care path
for each patient
The protocol will be adapted to each situation
Combination of surgery and any other treatments on a case-by-case basis
Validation of each care pathway in Multidisciplinary consultation meetings (MCM) by 20 breast cancer specialists
With identical healing, we prefer conservative treatment
Fewer chemotherapies thanks to individualized treatment.
Support we can provide
At the Paris Breast Center, oncologists are surrounded by other specialists which are ready to support you.
Interviews with patients and physicians
À Through a series of videos, patients and doctors share their experience.
Analysis of tumor genes (tumor genomics) and individual genetic risk
(constitutional genomics)
Innovate
Publish
Teach
The Paris Breast Center:
a leading international center
Development of advanced techniques in breast surgery.
Regular publication of our research work.
Teaching: Running conferences and Webinars, Supervision of surgeons in training, Masterclass at the European School of Surgery
International conferences: Dr. Krishna B. Clough is regularly invited to represent the French expertise in breast surgery in numerous international conferences.
Read more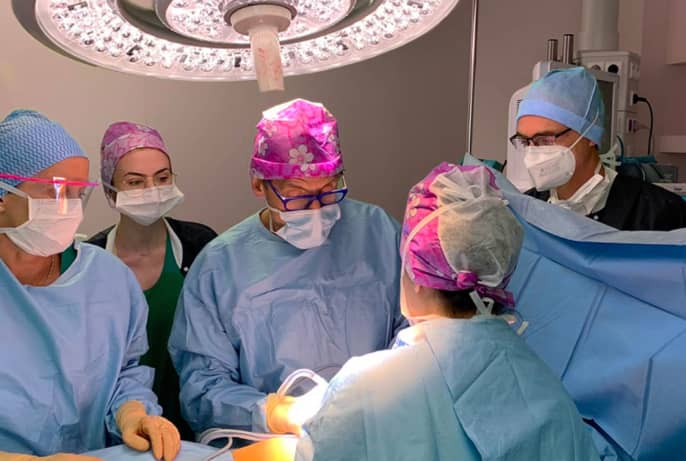 The clinics
The surgeons of the Paris Breast center operate in several healthcare offices audited and approved by the French National Authority for Health: